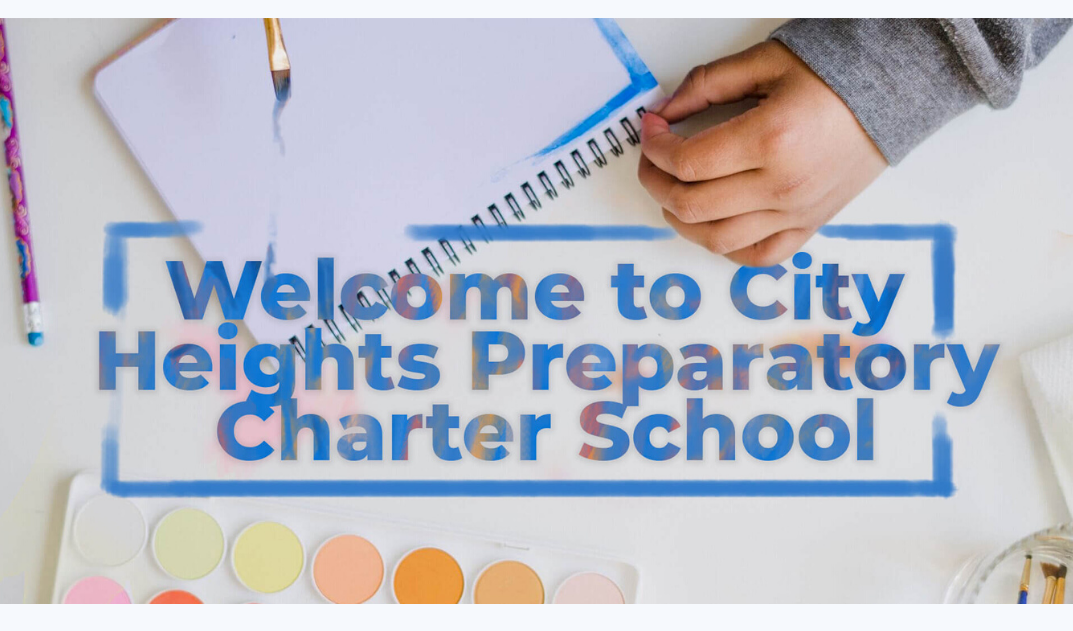 We represent over 17 countries and 28 languages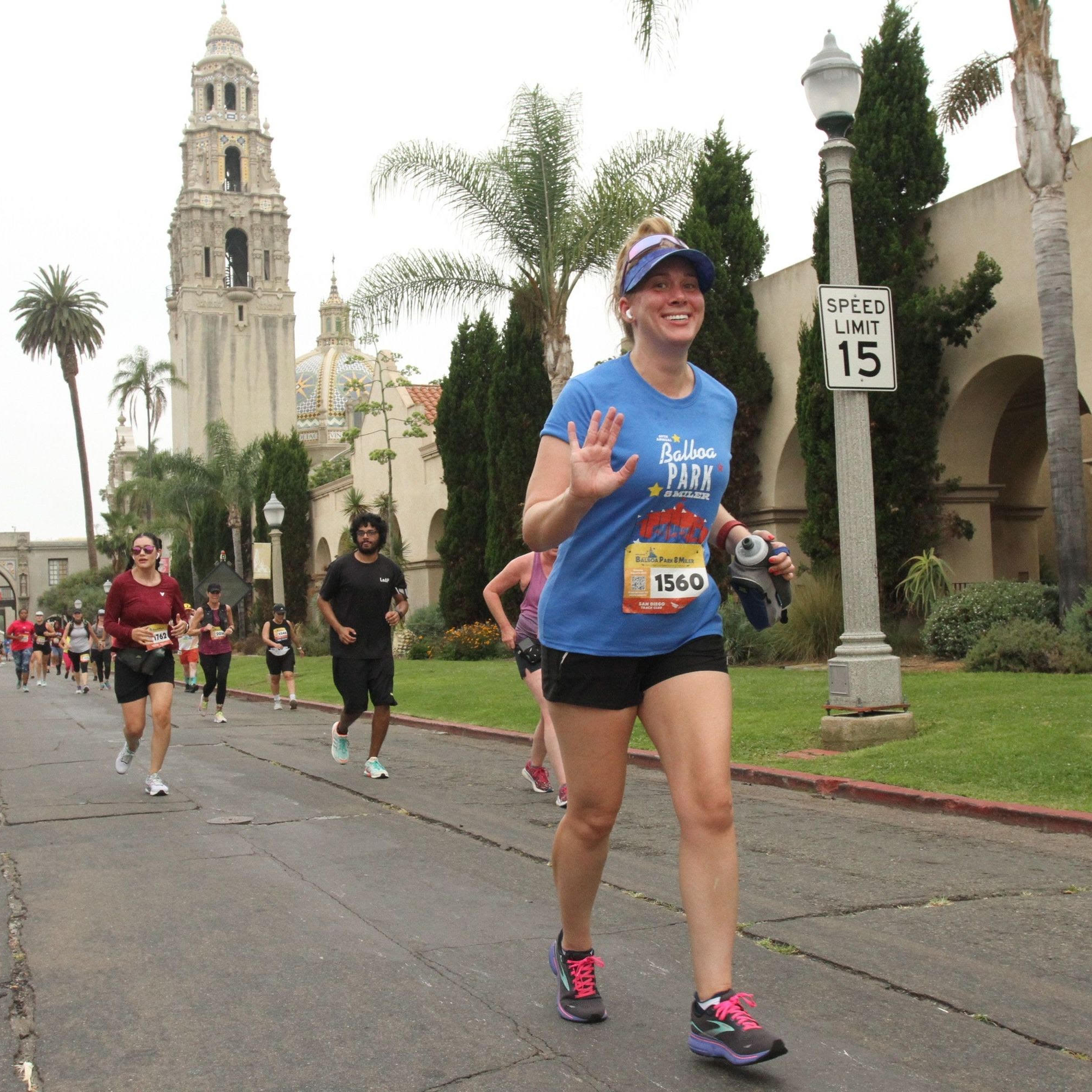 This summer I ran in 4 different races, including my very first half marathon (13.2 miles)!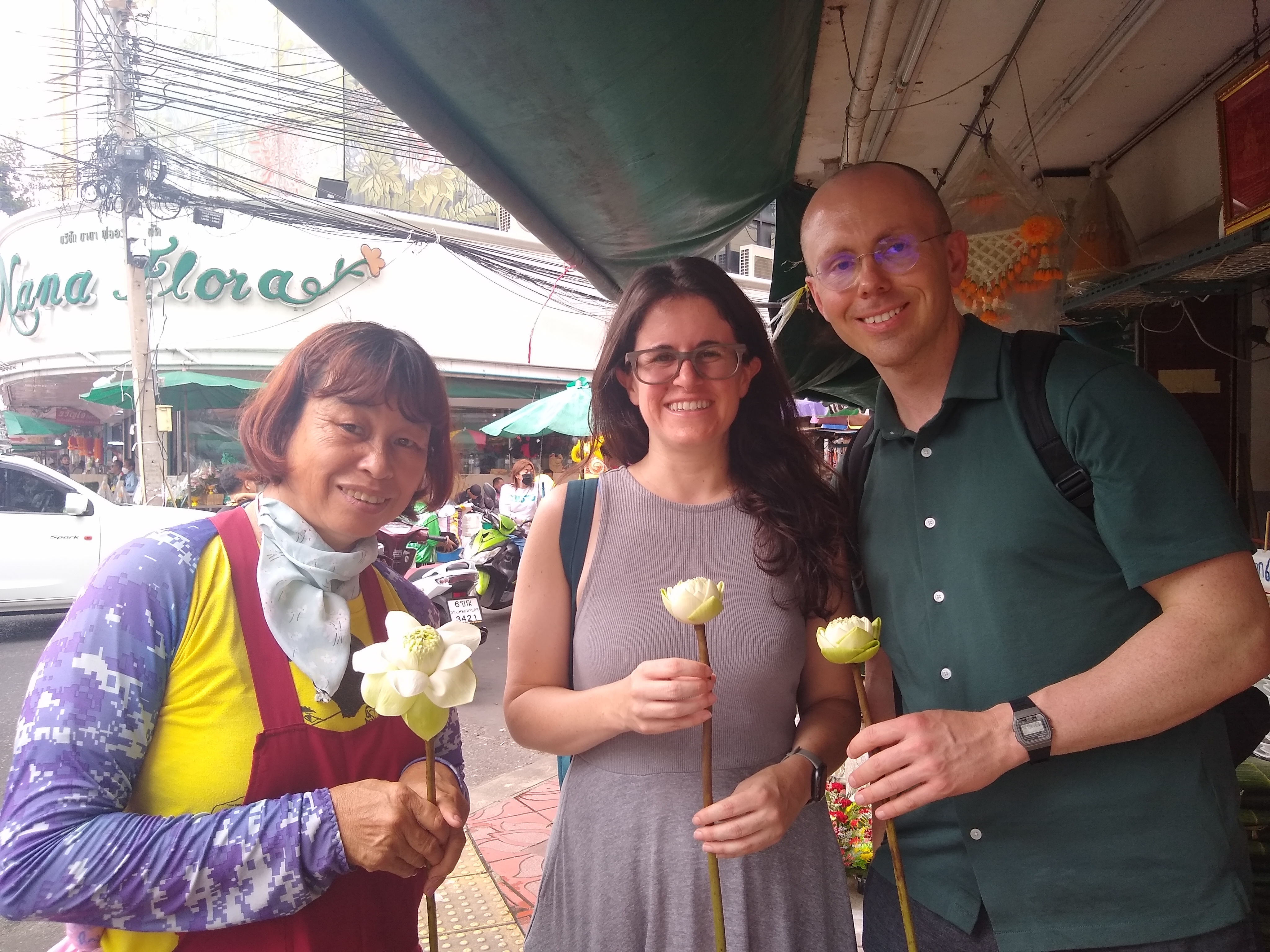 Mr. Morris and Mrs. Gruschow learning how to fold lotus flowers at the Bangkok Flower Market (Pak Khlong Talat).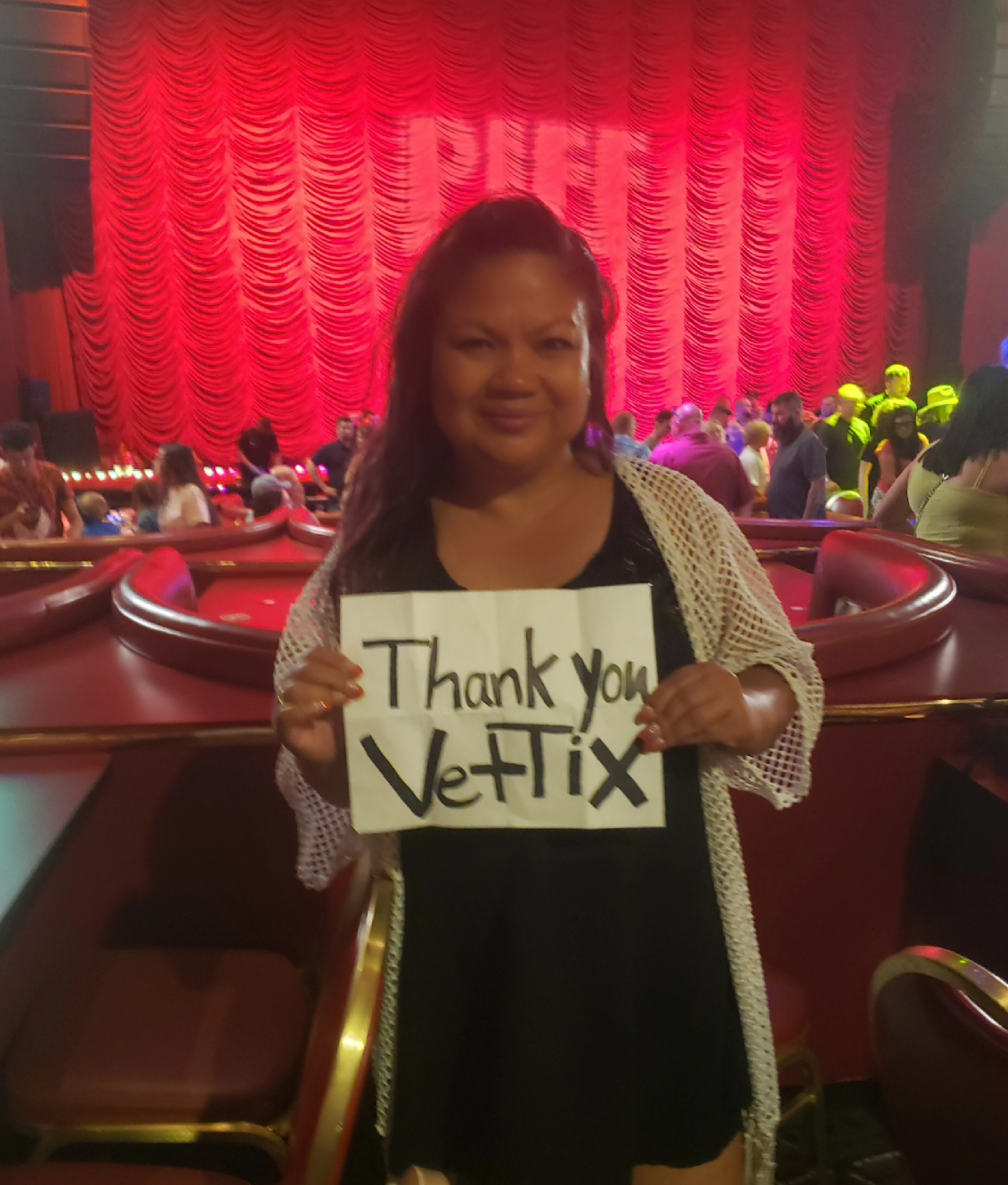 I went to Las Vegas and attended a magic show called 'Piff the Magic Dragon'. It is full of audience engagement for kids and adults. I loved the show because there's chinichua in the magic show and there's a lot of laughter.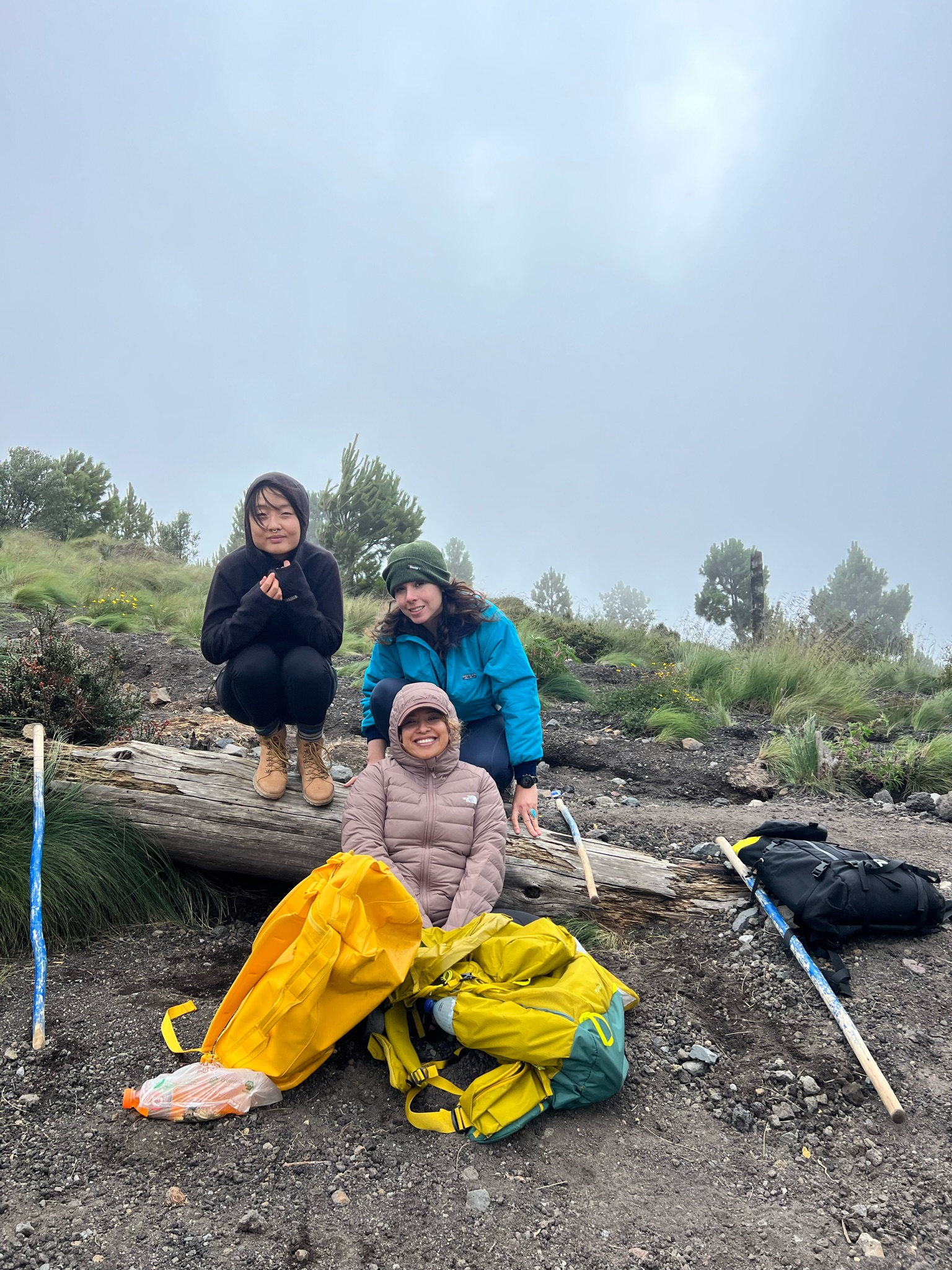 My favorite summer memory was hiking Acatenango Volcano in Guatemala, reaching 13,045 ft Elevation!